ISRAEL'S REAL ESTATE MARKET PLACE
iHomes - Free Listing , Free Searching - Plain and Simple! English and Hebrew - See and be seen everywhere!
Whether you're buying, selling ,renting or flatsharing - individual or broker – iHomes is Israel's premier bi-lingual real estate marketplace – where listing and searching is free and user friendly. Don't waste your time or money - start listing and searching now!
If you're looking for a property,to buy or to rent, you've come to the right place! Discover our huge selection of apartments and houses for sale and rent, many of which you won't find anywhere else online. Unlike other property search engines, on iHomes.com you'll find homes advertised from private sellers, private landlords, as well as experienced real estate brokers. Don't miss out on the latest properties - Create a free property alert on iHomes to receive instant email alerts every time a new property matching your criteria is added to our site.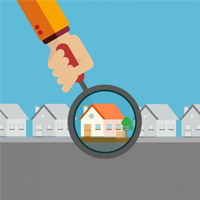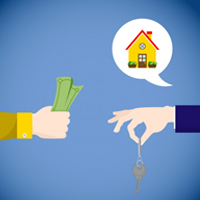 It's so simple to promote on iHomes - whether you're an individual or a broker. Just list all the property's details - try to be as detailed as possible, and make sure you display your best photos. Try and make sure the price is right, so that the property won't be 'stuck' on the market. iHomes will do the rest - by making sure that the listing will be seen by tens of thousands of motivated potential buyers and renters - you can be sure that the right one will come along!
We are growing business and we want to have the biggest possible selection of property – that's why we don't charge a single shekel to promote your property. Every property listing brings us more visitors, makes our search more unique and helps us increase our advertising revenue, so it's in our interests to offer free property ads to all our users. So how will we make money? In the future we will offer a range of paid-for optional services, such as premium advertising and we will also make money from third party advertising on our site.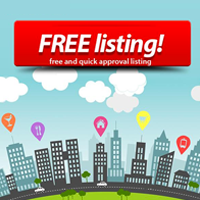 Now you can market your property in English, with auto translate into Hebrew. And vice versa. Its our unique feature that opens your listing to whole new vistas.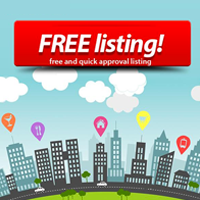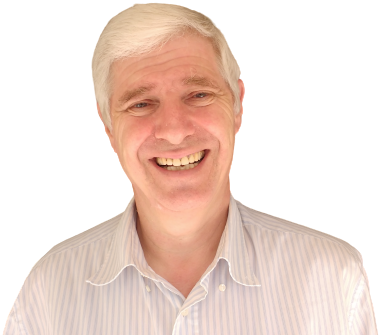 LOOKING FOR YOUR DREAM HOME IN ISRAEL AND DON'T KNOW WHERE TO START?
LET iHOMES ONE-STOP SERVICE HELP YOU !! – AND TAKE ALL THE STRAIN AND WORRY AWAY
Get Details
Need Help ? - Can't upload your property? - Can't find a property in the area youre looking for? Contact Us